It's a Musical World provides participatory concerts to upper elementary students in surrounding school districts with the goal of creating interest in school arts programs as students approach middle school.
This program is designed to break down the barrier between the audience and the performer while at the same time teaching audience etiquette skills. It's a Musical World also touches on the global nature of music as a universal language.
A small ensemble entertains students by performing examples of classical music standards from each of the four major musical periods. Students glean information about the symphony orchestra, musical eras, and how musical instruments make their individual sounds. The program concludes with an interactive Q&A session with the musicians.
For more information about It's a Musical World please contact the Education Director at education@lascolinassymphony.org.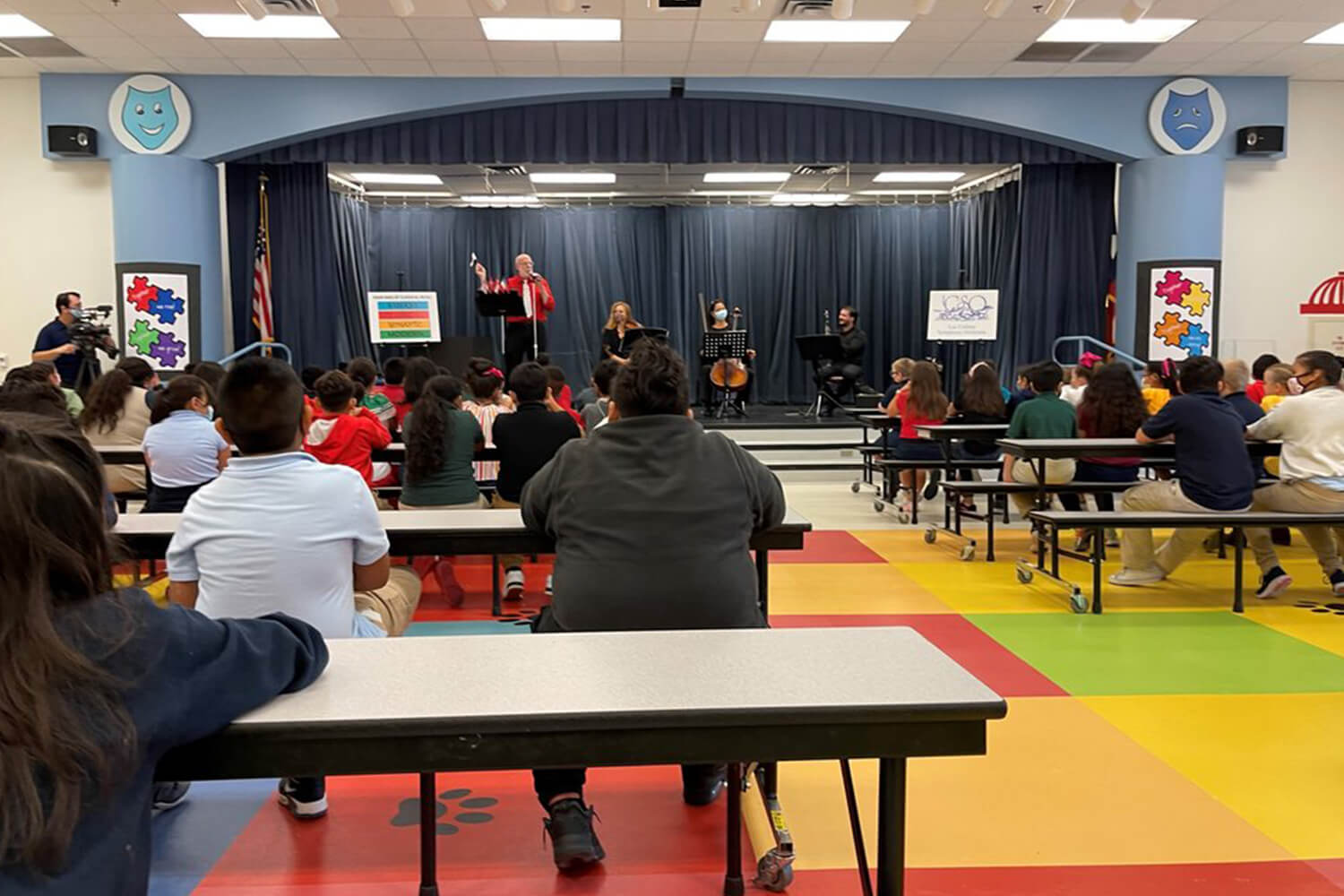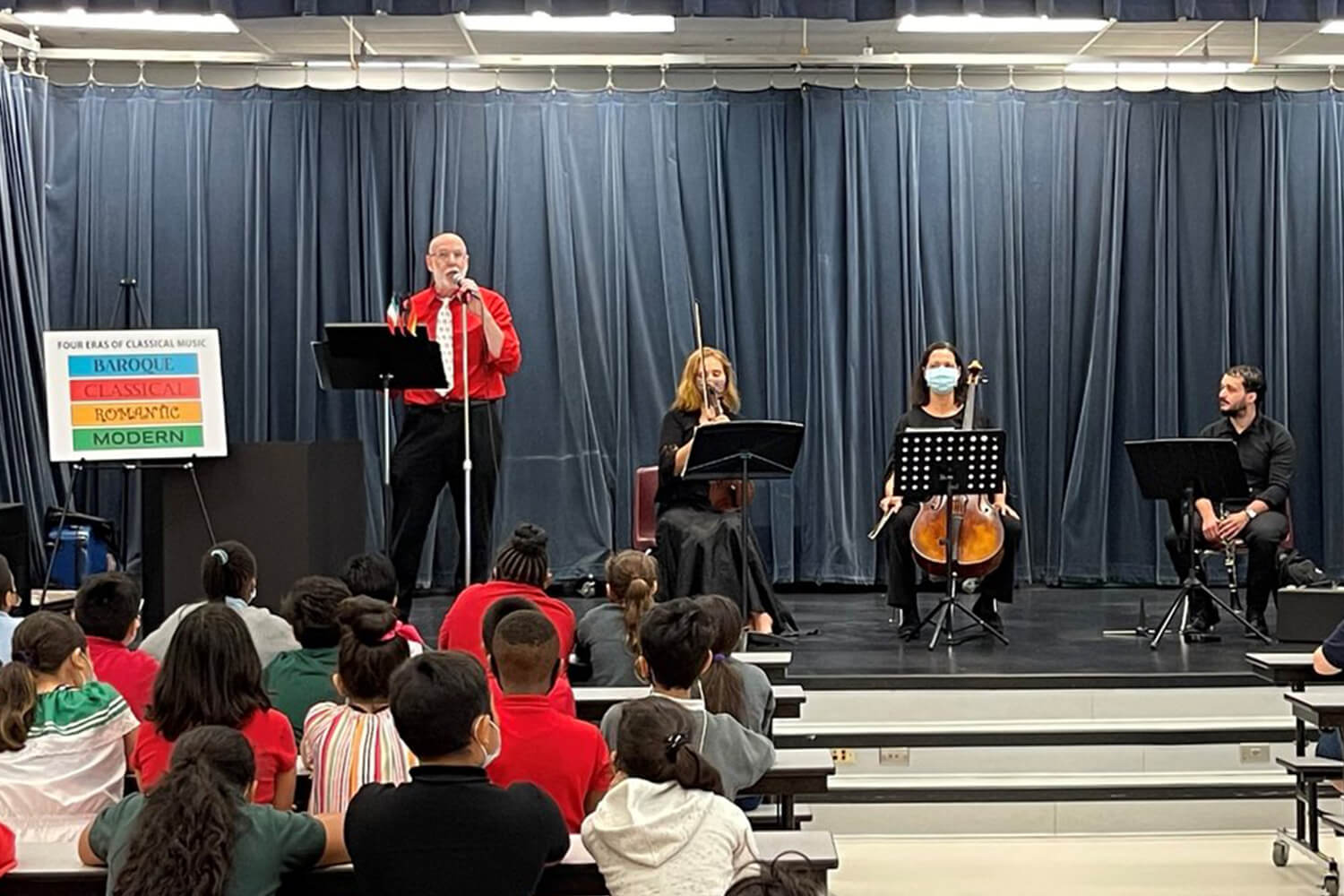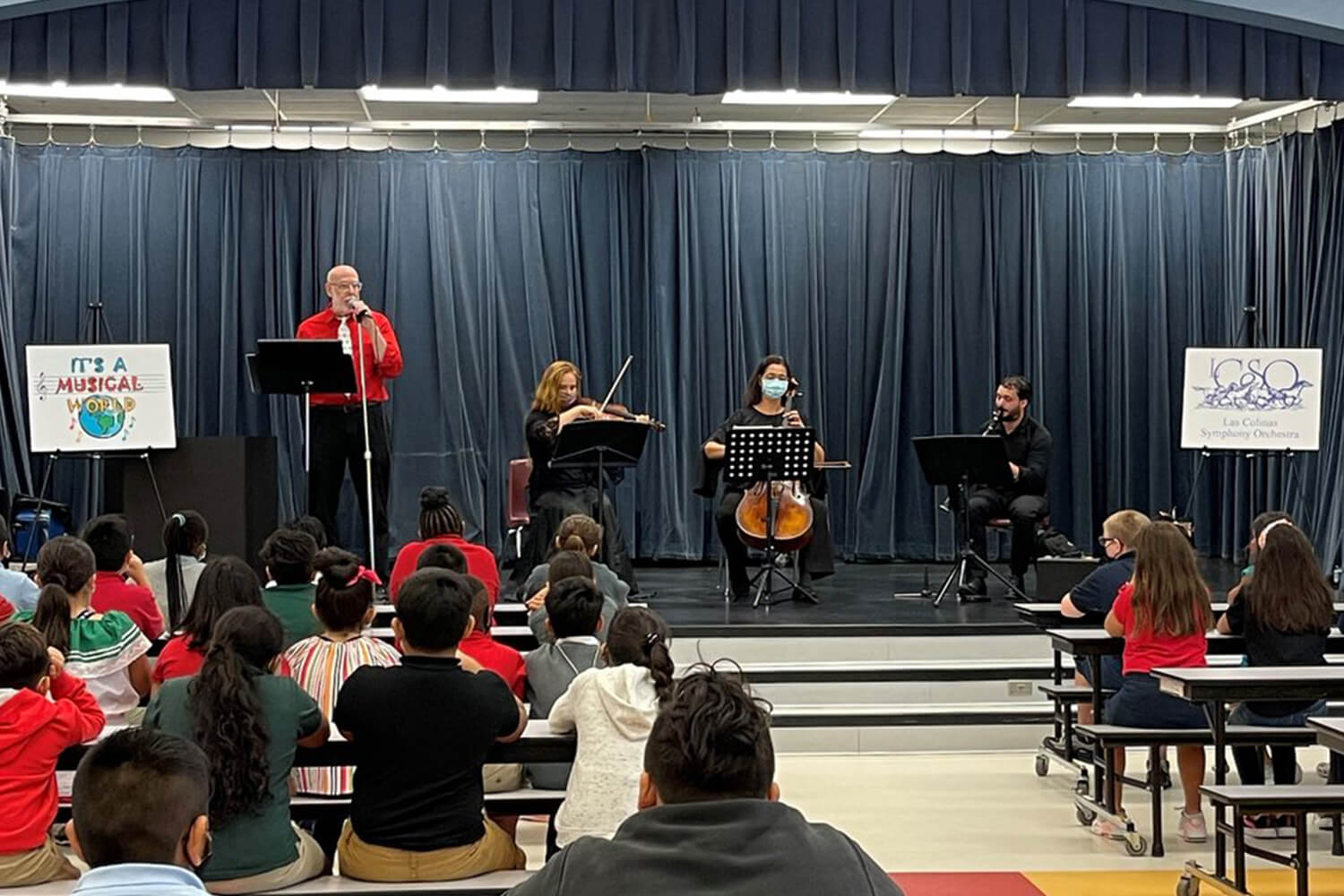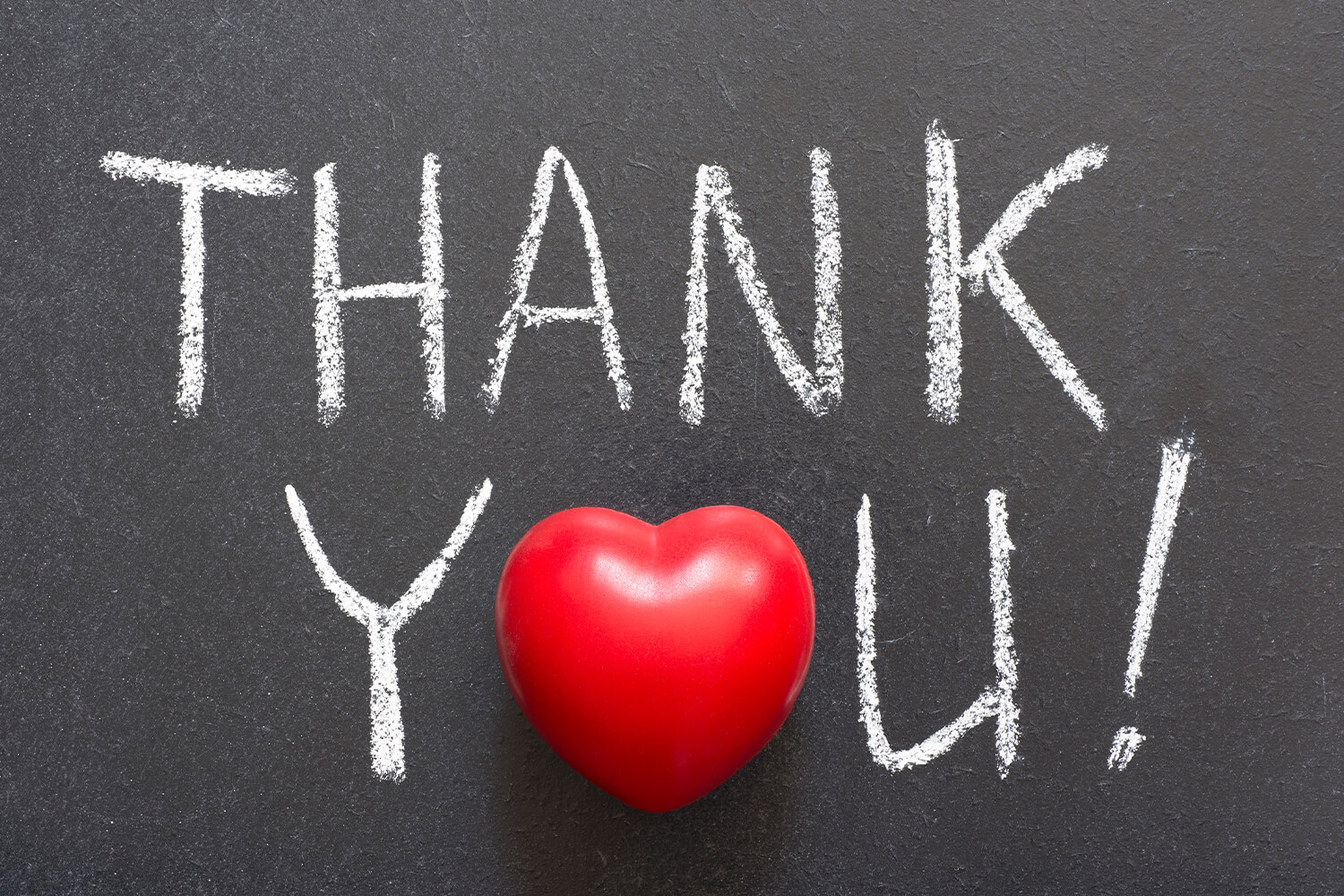 Support the LCSO's Commitment to Education
Thank you to all of the individual and business donors who have helped to ensure the future of live symphonic music and music education programs in and around our community! Should you wish to join those supporting the work of the Las Colinas Symphony Orchestra, donate below:
Lifetime Education Programs
Each year the community and education programs of the Las Colinas Symphony Orchestra reach over 10,000 community members from various walks of life and socio-economic backgrounds. The Las Colinas Symphony Orchestra is very proud of its numerous programs dedicated to enhancing the quality of life in our community.